Roy's Body Shop is a second-generation auto body collision repair facility. We are family owned and operated by Chris Clifford. We are committed to giving you the best collision repair experience in the industry, giving your vehicle what it needs to keep you and your family safe. All repairs at RBS meet the OEM Safety specifications and standards. Our goal is making you happy, your vehicle safe, and looking better than ever before! We are small enough to care, but big enough to handle all of your collision repair needs!
WE AT ROY'S BODY SHOP ARE COMMITTED TO KEEPING UP WITH THE FAST PACED AND ALWAYS CHANGING LANDSCAPE OF COLLISION REPAIR. WE ARE COMMITTED TO STAYING ON TOP USING ONLY THE FINEST QUALITY MATERIALS AVAILABLE, ALONG WITH THE BEST EQUIPMENT AND TOOLS, GIVING YOU THE BEST OEM REPAIR POSSIBLE.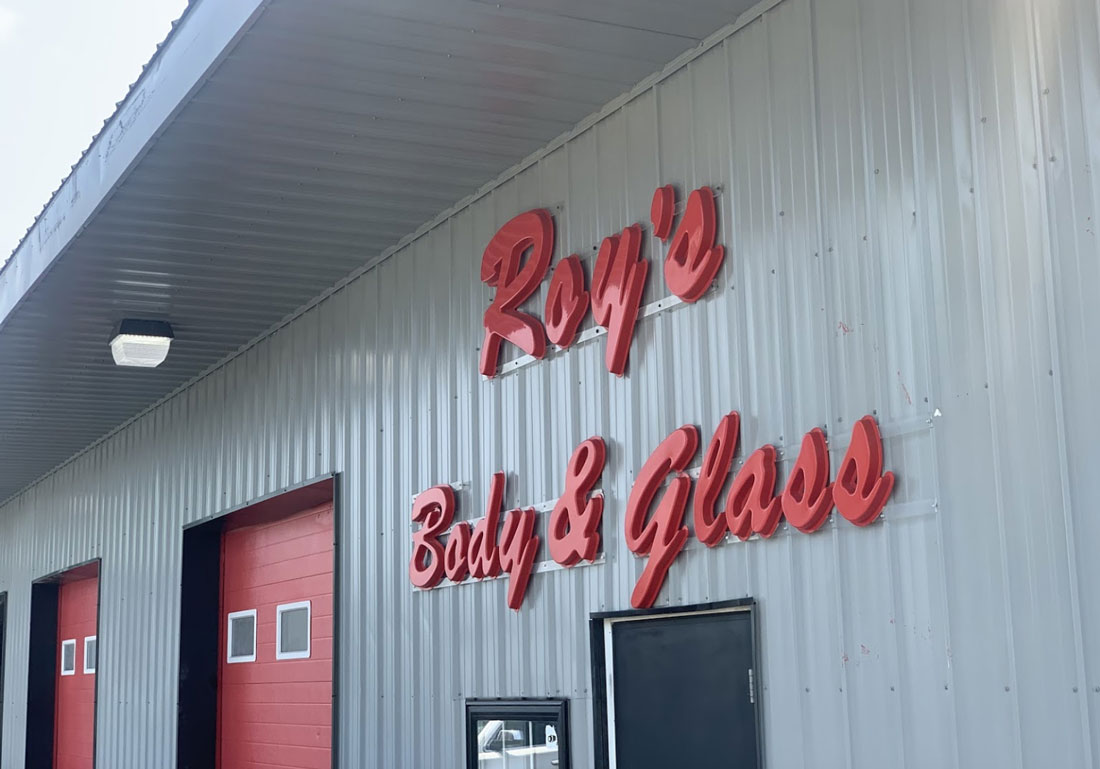 Roy's Body Shop will do more than just fix your immediate automotive collision needs! Our professional team will also advise you on ways to save time and money with your collision claim.
Auto Body & Paint Repairs
"I had another great experience at Roy's. My car was done when promised and the final bill was as expected."
"Not only were the repairs done well, they went above and beyond by detailing my car! I highly recommend Roy's!"
"Roy's body shop did a wonderful job on my car. It looks like nothing ever hit it."
Free Tow!
We are proud to offer Free Towing with  Insurance Claims anywhere in Kentuckiana!
Book Appointment
Schedule an appointment for your free estimate today!

visit
2604 KY-146
La Grange, Ky 40031
© 2021 Roy's Body Shop. All Rights Reserved.